Specialized Skincare and Waxing Services for all skin types
Eye Love is a private salon, located inside My Salon Suites, dedicated to creating perfect brows and providing outstanding waxing and skincare services.  Eye Love specializes in Brazilian waxing, brow reshaping, sugaring and skincare services both corrective and therapeutic.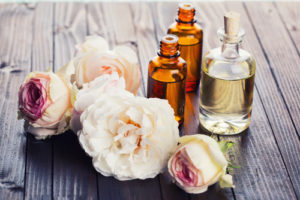 High Quality Oils
Eye Love has only the highest standards when preforming services. Both the quality of the service provided and the products used on the skin are an important part of what make Eye Love's services stand out from the rest of the hair removal and skincare salons. After a waxing or sugaring appointment, Eye Love incorperates high quality essential oils to help reduce irritation and optimize your skins health.
More information coming soon…