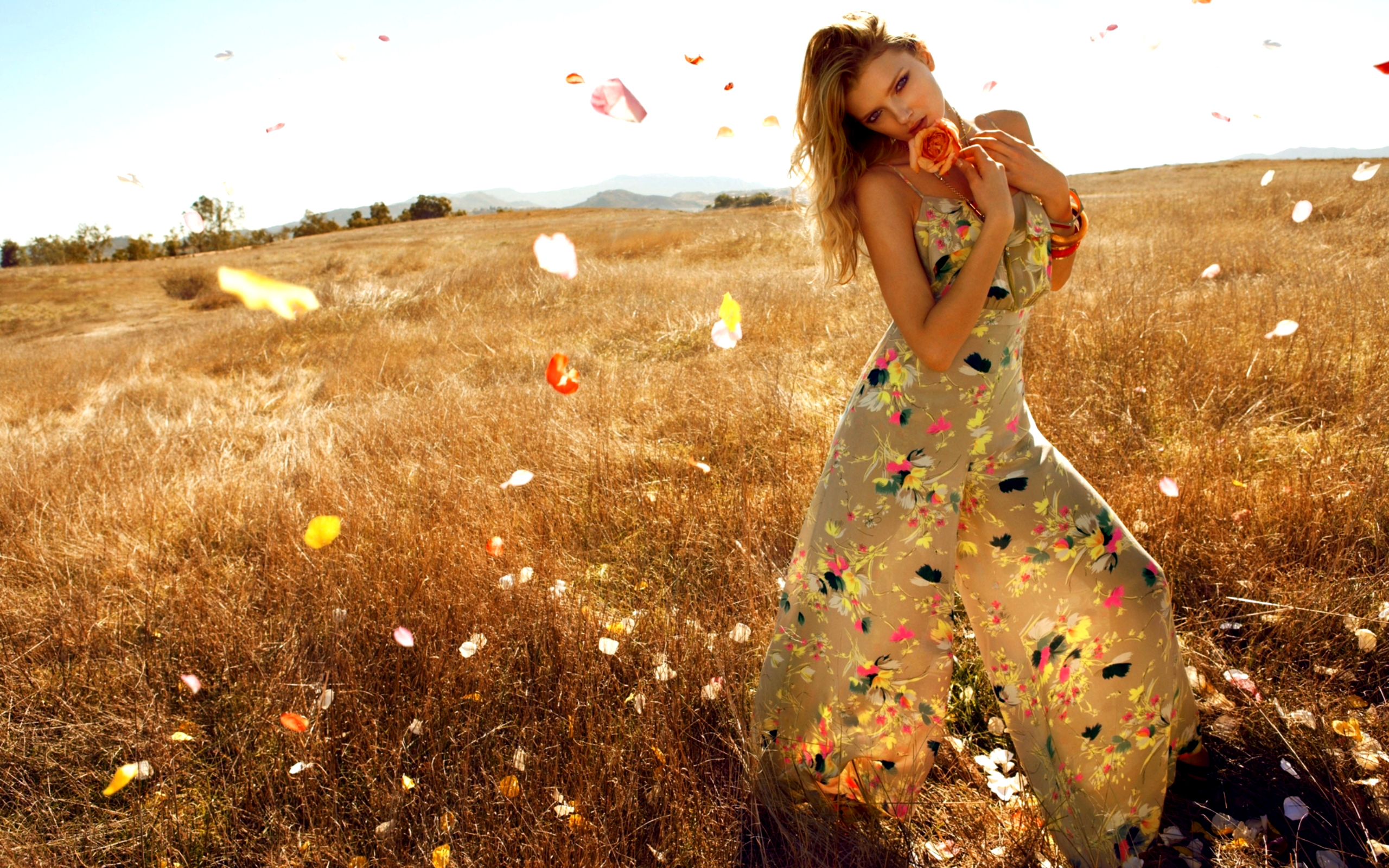 A new season is here, and with the changing seasons comes a change in skincare and beauty products.
Here are some of my favorite skincare and beauty products this fall: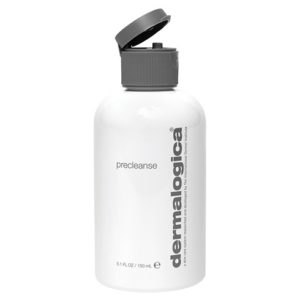 Dermalogica Pre-Cleanse
This product is great for all skin types and helps to remove impurities. It is used before facial cleanser to give your face deepest cleanse possible by removing makeup with its non greasy and non irritating oil base formula. I'm also obsessed with the way it smells. It consists of a  water soluble formula with conditioning Rice Bran and Vitamin E oils.
Here are its benefits:
Removes oils without clogging pores.
Conditioning essential fatty acids nourish skin.
Enables your prescribed Dermalogica Cleanser to work more efficiently.
Rosewater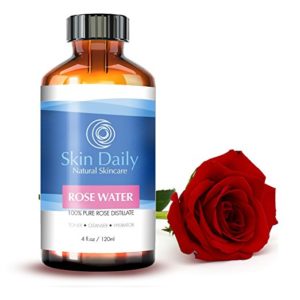 Not only does rosewater smell amazing, it can also be great toner for the skin. I seriously carry a little bottle around with me and sprits myself. It sooths my skin and makes me feel better. Rosewater as well  as rosehip oil both have anti-inflammatory properties and are great for irritated skin. It moisturizes the skin and helps balance the skins PH levels. I also has antibacterial properties. While it is great for all skin types, individuals  who have acne and rosacea benefit greatly.
Here are some at home recipes for rosewater: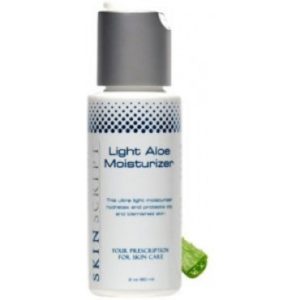 Skin Script Light Aloe Moisturizer
This is a great moisturizer for anyone with sensitive, oily or acne prone skin. It is a light moisturizer that does not leave a greasy heavy feeling behind. There was a time in my life when I was afraid to use a moisturizer because everything seemed to make me break out . this product has made me extremely comfortable with using a daily moisturizer. After cleansing and toning my skin rosewater, applying this moisturizer leaves my skin feeling relieved and refreshed.
Skin Script Acai Berry Moisturizer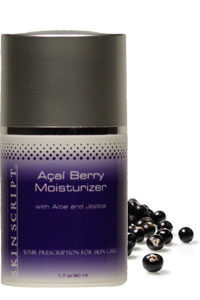 This is a light weight moisturizer that is packed with vitamins.  That hydrates skin and stimulates collagen production
Revitalash and Revitabrow
Looking for longer lashes and fuller brows. Both of these products are the best that I've seen to accomplish fuller brow and longer lashes
Urban Decay Bad Blood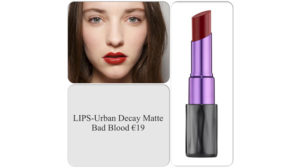 My new favorite lipstick! A once in a lifetime hard to find red. This is the color I'm always looking for, but I can never find. This is a matte lipstick but it doesn't leave your lips dry the way most matte lipsticks do.
Supracor Bath Mitt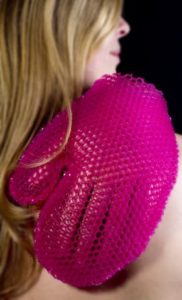 This is a great bath and body product in general but if you suffer from ingrown hairs its especially good. It cleans, exfoliates and massages your skin. Can also be used on dry skin. In the shower, just use a touch of your favorite body wash.